November 11,2022
NEW CAST OF EMERGING VOICE ACTORS FOR SAINT SEIYA: OS CAVALEIROS DO ZODÍACO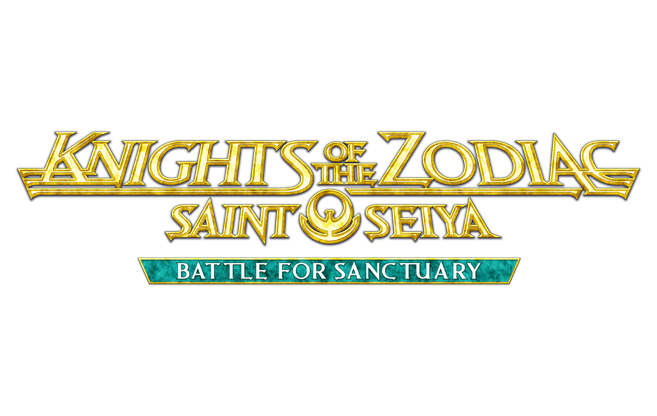 November 11th, 2022 – A new landmark for the SAINT SEIYA franchise as a new team of emerging voice actors has been chosen to voice the Brazilian Portuguese adaptation of Saint Seiya: Os Cavaleiros Do Zodíaco.
The new voice cast is called to breathe new life into beloved characters Seiya de Pégaso, Shiryu de Dragão, Hyoga de Cisne, Shun de Andrômeda, and Ikki de Fênix.
Saint Seiya: Season 2 Brazilian Portuguese Dub Main Cast
Seiya de Pégaso voiced by Wirley Contaifer
Shiryu de Dragão voiced by Bruno Casemiro
Hyoga de Cisne voiced by Samuel Fernandes
Shun de Andrômeda voiced by Mari Guedes
Ikki de Fênix voiced by Leo Caldas
Toei Animation wishes to express the deepest appreciation and gratitude to the original cast members who have so passionately contributed to establishing the legacy of the original anime series for almost three decades, since the broadcast of the first episode in Brazil on September 1st, 1994. Their iconic voices keep a special place in the hearts of the fans and will forever remain a core part of the SAINT SEIYA legacy.