March 9,2019
Japanese voice actors revealed! Masakazu Morita, Takahiro Sakurai, Fumiko Orikasa, and more are part of the star-studded cast!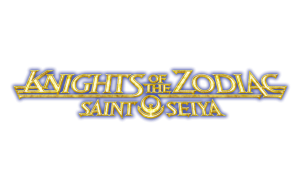 In Saint Seiya: Knights of the Zodiac, the Japanese voice for Pegasus Seiya will be provided once more by Masakazu Morita, who has played Seiya since Saint Seiya: Hades.
In addition, Takahiro Sakurai will voice Dragon Long, Cygnus Magnus will be played by Hiroaki Miura, and in a series first, Andromeda Shaun will be a girl, and will be voiced by Satomi Sato, while the role of Phoenix Nero will be performed by Katsuyuki Konishi, giving this version of Saint Seiya a range of proven voice talent.
And if that isn't enough, the heroine Princess Sienna will be voiced once again by Fumiko Orikasa!